Welcome
Lakeshore Physical Therapy provides a unique quality of physical therapy services.
When it comes to providing distinctly exceptional care, the difference is in the details:
One-on-one care with a licensed physical therapist - always

An intimate atmosphere that allows the patient and therapist to focus on treatment

Expert educational training and individualized programs

Experienced physical therapists with a manual care focus

A positive, recovery-minded environment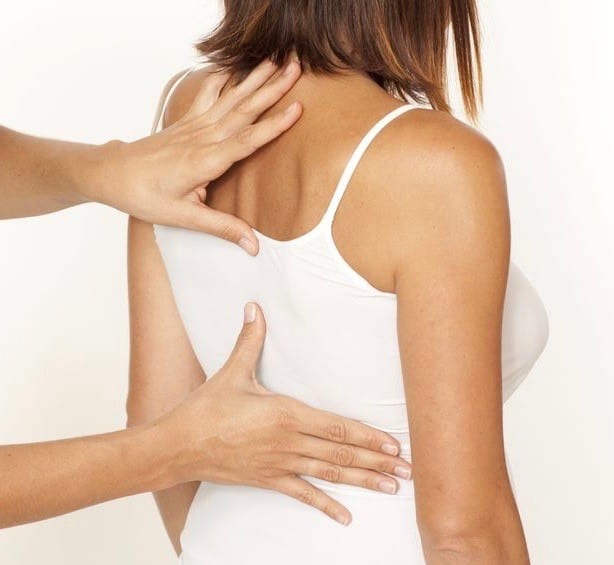 At Lakeshore Physical Therapy, our attention to detail gives us a distinct advantage over institutional rehabilitation providers and large chain organizations.  We're invested in each patient and his or her progress - treatment is tailored to you, and continually adapts to your progress.  Patient care is top priority and we'll make that clear to you every time you visit our office.
Lakeshore Physical Therapy
Lincoln Park
1320 W. Fullerton Ave.
Chicago, Illinois 60614
Phone:  773-770-2419
Fax: 773-248-5732
Convenient To: Lincoln Park, Depaul, Bucktown, Lakeview, Logan Square
Lakeshore Physical Therapy
Illinois Center
211 N. Stetson Ave.
Chicago, IL 60601
Phone:  312-801-8440
Fax: 312-801-8441
Convenient To: The Loop, Millennium Park, Near Eastside